Site auf Deutsch

- Site em Português (Brasil)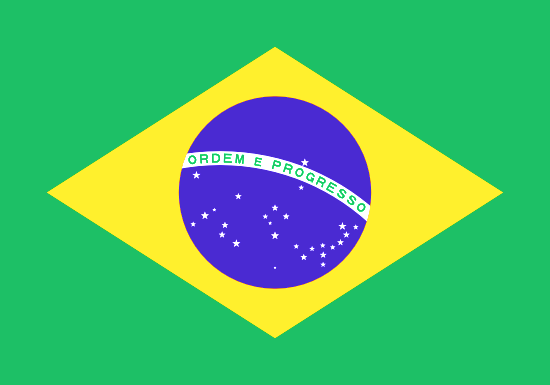 "The sense of my pictures is based on the possible cooperation of the contemplator. Who lives without inner images, without imagination and without sensibility which is necessary to associate thoughts in your mind, will not see anything.
Based on: I Ging, book of transformations
If you are not disposed to spend time, energy and concentration contemplating my pictures and reading my texts in detail, so I ask you for leaving my website.
Otherwise: Please step in.