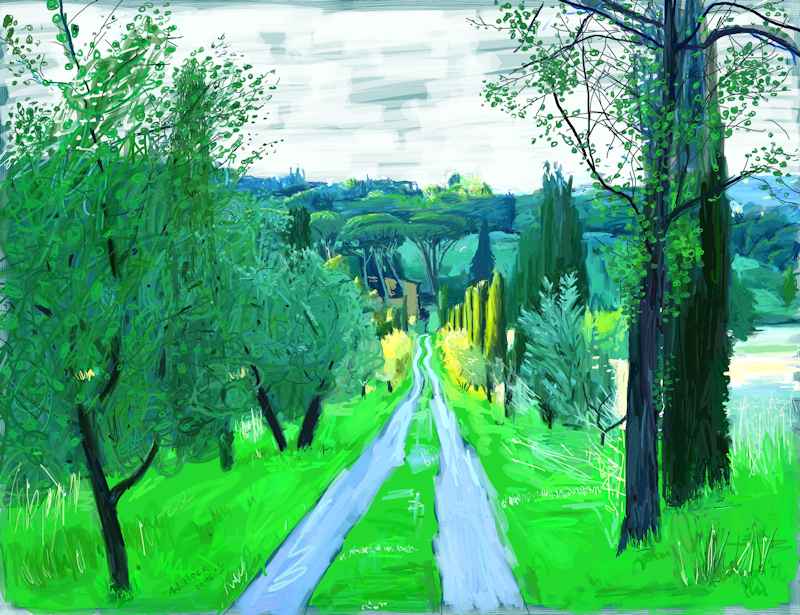 Site auf Deutsch - Site em Português (Brasil)
My paintings are made from visual imaginations and memories using photos, other collected pictures and drawings as templates. Scenes of personal life and from the journeys between my two worlds, America and Europe, are the point of departure.
Although I studied in West-Germany and spent there the bigger part of my life, my painting has a lot to do with Brazil, where I lived from 1993 to 2011 in four big cities – in Salvador, Rio de Janeiro, Curitiba and in Fortaleza ."